Wolverhampton Wanderers striker Raul Jimenez making good recovery
Submitted by

content

on Wed, 02/17/2021 - 07:22
Wolverhampton Wanderers doctor Matt Perry has revealed that Raul Jimenez has made good progress since he underwent a surgery for a fractured skull. The Mexico international had a clash of heads with Arsenal's David Luiz last weekend and he was barely able to move after the incident and was taken off the field with a stretcher.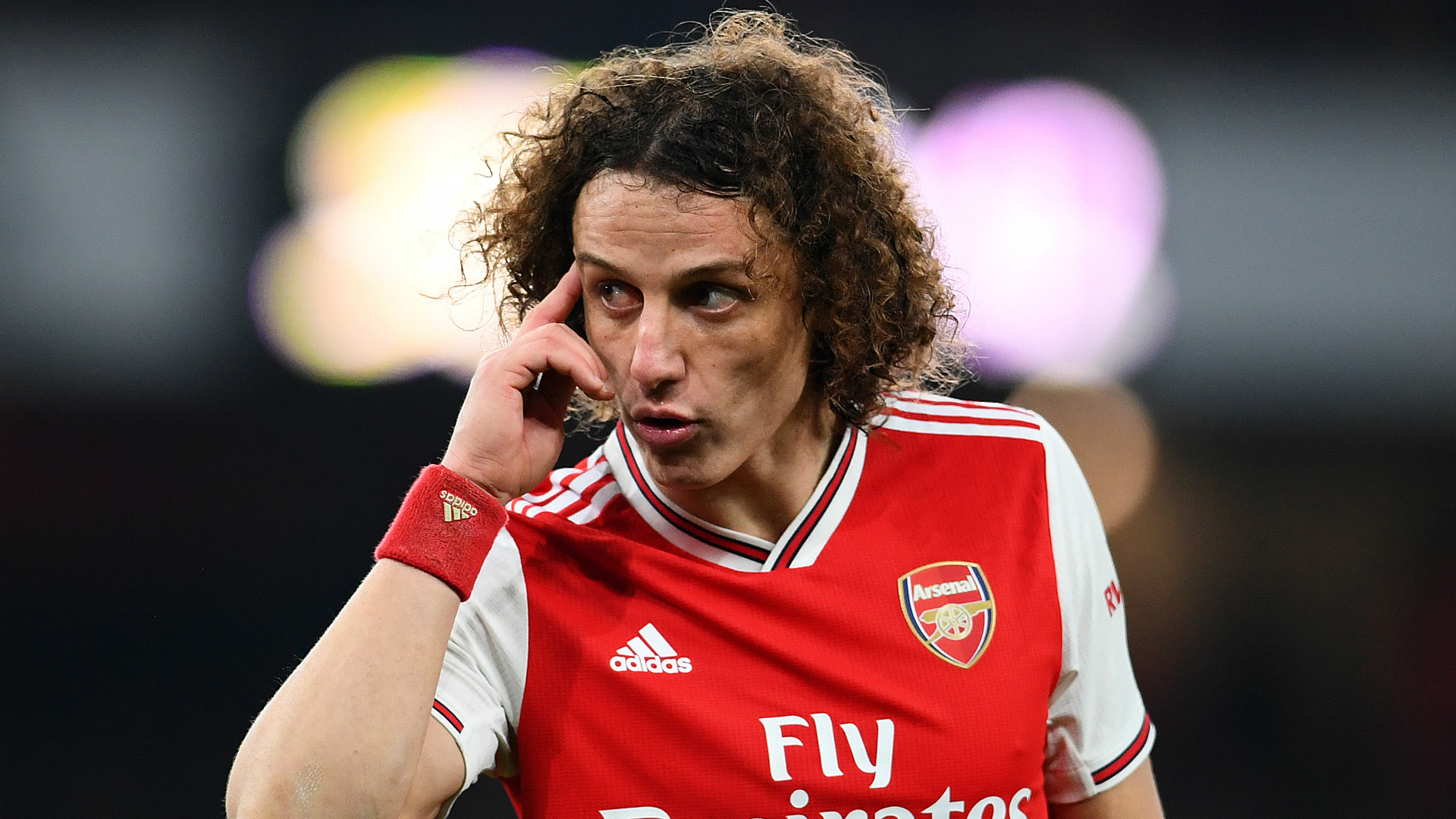 Shortly after the game, it was revealed that Jimenez had underwent a surgery for a fractured skull and the striker has since regained consciousness and met up with his family. Club doctor Perry has now disclosed that the striker has made excellent progress in his recovery, but emphasised that he won't provide daily accounts on the player's situation.
He told: "We are delighted with the reports from his specialist; he has made excellent progress. He should be ready to leave hospital by early next week. Once home, he will be reunited with his partner and young daughter who, because of Covid restrictions, he hasn't seen since Sunday night. As his doctor I am not going to disclose any more details of his injury, his surgery or provide daily accounts of his recovery."
In the absence of Jimenez, Wolves still managed to produce one of their best performances on the season at the Emirates Stadium last weekend as they picked up a 2-1 triumph. Following the game, there has been the call for concussion substitutes and it remains to be seen whether FIFA considers the request coming out from multiple managers.
Unlike Jimenez, Luiz managed to carry on after being bandaged up, but he was substituted at the midway stage due to the gruesome cut on his head. The Brazilian missed out on the midweek Europa League game as a result, but could return for the north London derby against Tottenham Hotspur at the weekend.